More and more homeowners prefer rubber roofing membrane installation to renovate or just improve their premises. This is a great choice. Especially when it comes to TPO and EPDM materials. While ethylene propylene diene monomer roofing is often called a "black roof" for its dark color pattern of membranes, thermoplastic polyolefin is characterized as highly reflective and retentive with a light tint and UV ray-friendly properties. So it's called TPO Roofing Installation.
Our certified roofing contractor in MA offers the installation of TPO housetops to meet your aesthetic and practical needs. We also replace existing roofs with single-ply membranes made of thermoplastic polyolefin to increase the heat-saving characteristics of your house. TPO rooftops are notable for their high-level reflection of UV rays that improve microclimate indoors in summer as well.
If you are interested in our professional roofing membrane installation services, contact Dennis & Team managers to discuss your order. We are ready to install TPO and EPDM roofs at an affordable price – about $5-$7 for a square foot.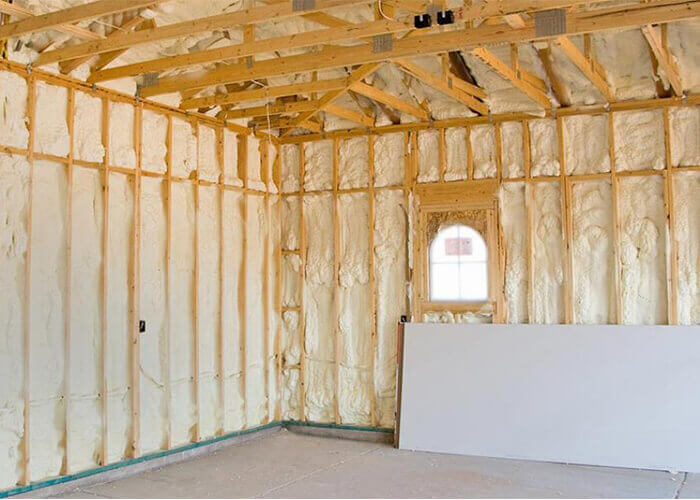 How Do We Install Thermoplastic Polyolefin (TPO) Roofs?
There are many traditional ways to cover a housetop in New England. But most of the average roofing materials are installed with the help of gluing and nailing. Single-ply membranes do not require the application of aggressive chemical agents and hole-making throughout the roofing surface. We install TPO roofs according to the required standards and regulations – using the hot-welding technique.
The process is absolutely seamless, so the risk of water and air leaks for homeowners who choose thermoplastic polyolefin material for their housetop covering is minimal. Nails and glues are not used for both TPO and EPDM roofing installation. Single-ply membranes are joined together easily and safely.
Entrust your order to our specialists to stay pleased with all the advantages of TPO roof you will get:
Long-term exploitation – the housetops made of single-ply membranes are durable and heavy-duty.
Resistance to weather extremes – TPO protects houses well from severe winds, snowfalls, and heavy rains.
Reflection of UV rays – the surface is light-color, so attic rooms are not overheated in summer but save heat in cold seasons.
Fireproof performance – TPO protects your house from wildfires and other emergency cases caused by fire accidents.
Improved insulation – single-ply membranes are notable for their additional insulating properties. The TPO roof is solid enough, without supplementary insulation.
TPO Roofing Installation or EPDM System
It is worth noting that our local certified roofing contractor makes a specialty out of TPO roof and EPDM system installation at once. Both solutions involve using single-ply membranes and are applicable for residential and commercial premises. But usually, TPO roofs and EPDM housetops save heat and do not require additional insulation.
But usually, thermoplastic polyolefin is used for commercial renovations and exterior updates of non-living buildings. At the same time, EPDM systems are installed for residences in Massachusetts. In comparison with other MA flat roof contractors ("in my area"), we take into account our customers' requirements and are flexible to clients' demands. If you want to cover your household dwellings with TPO material, we are ready to assist you with this task.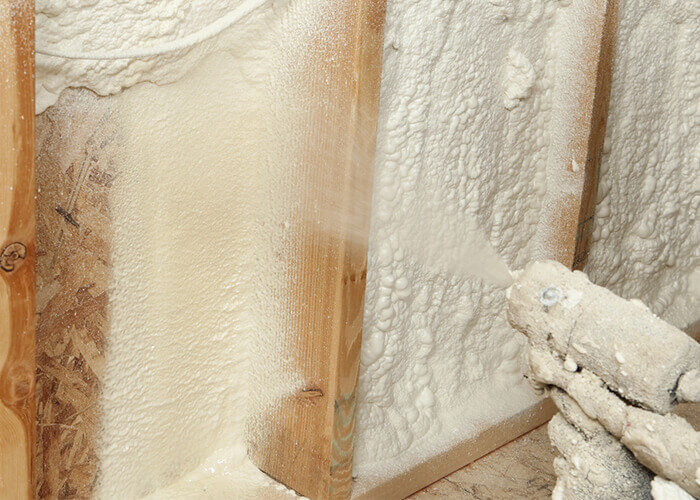 That is why you can count on our qualitative roofing services at any time. Ask our managers to prepare and send you a free estimation according to the specifications of your project. Dennis & Team experts are waiting for your orders – your comfort and perfect exterior starts with our superior home improvements!